FAQ'S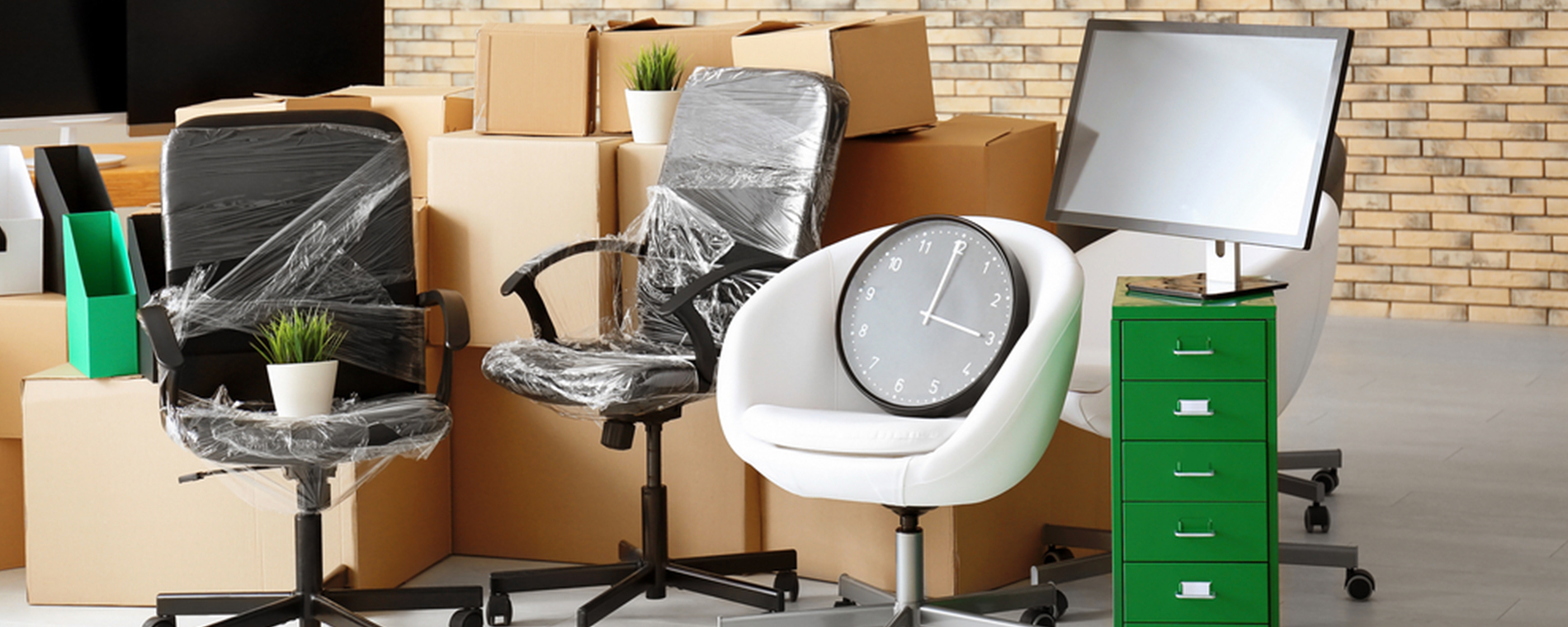 ---
My Family wishes to get our car loaded in our presence. Is it feasible?
Yes, MoveZon Packers and Movers . values the client and his precious belongings. We have GPS enabled vehicle carriers to load the car in your presence and similarly deliver it to your new destination.

How should I believe we will get satisfactory services at the destination of deport?
MoveZon Packers and Movers . is a well established PAN India company, having 125+ operative branches at the key locations and the cities. We are in possession of light to heavy modern transport carriers, shifting/transporting equipments, all-weather strong packing, well-trained manpower at all branches. We observe complete safety measures and have proper means, technique and knowledge to handle almost everything from a tiny piece of pin to the heavy machinery. Our main motto is the utmost satisfaction to our widespread clientele all over India.

How many days prior notice MoveZon needs to make survey of goods to be shifted?
MoveZon Packers and Movers . being a well-coordinated organization expects at least 3 days prior notice for making survey of your goods, since we work methodically through proper planning and dedicated specialized team of workers who may, at times, due to heavy load of work are engaged on other assignments.

My Wife would wish to install Mandir before entering the new house at destination. Is it possible?
MoveZon Packers and Movers . respects the sentiments and religious importance attached to Pooja material in Indian families. We give top most priority to such articles and pack them as article No. 1. The mandir is always packed in suitably developed and adequately protected well designed Mandir boxes & blocks. The mandir is delivered as a first article under strict supervision of our supervisor and our handling staff wears clean clothes and gloves to maintain its sanctity and impart complete respect to such kind of religious goods.

I had lost nuts and bolts of my bed and had to face lots of inconvenience during my earlier movement. Do you have solution to avoid such problems?
MoveZon Packers and Movers . has specialized boxes to store items like keys, nut- bolts, etc and each box is specifically marked and labelled. The boxes containing these items are delivered first on reaching at their destination site. We do our best to avoid any human error in transporting and handling such items.

I need status report of my shipment on daily basis. Can it be provided?
MoveZon Packers and Movers have an online tracking platform on its website from where you can track the status of your consignment anytime. By entering your consignment details, you will get the information about its current location. Also, there is an option, where you can enter your mobile number to get the live updates related to the location of your consignment at any time of the day.

Though I prefer to engage M/s MoveZon. for shipment of my goods, but I have been told that their rates are too high. Is it correct and if so, why?
Not at all. Our rates are very much reasonable. The visiting officer will address your questions. Besides, we provide value added services which is an experience in it-self. We not only move your household goods but emotions too.

In case there is damage to the goods under transit, what kinds of settlement/procedures are followed by M/s MoveZon.?
MoveZon Packers and Movers . adopt all safety measures to avoid any kind of damage to your goods. However, in case of any unpredictable mishap,we ensure our client speedy settlement of their claims from the insurance company with whom we have long association and understanding.
What kind of arrangements does M/s MoveZon. have for shifting goods to international Locations? MoveZon Packers and Movers . have maintained a separate team of its staff members to handle international bookings and transfers. We subscribe to international standards of packing, shifting, forwarding and delivery processes as per local conditions and environments of the deporting country or city. We have adequate arrangements with our foreign associates and agents in each country.

I am worried about my perishable food items. How M/s MoveZon Packers and Movers is going to handle and preserve the same?

MoveZon Packers and Movers . advices the clients not to shift fast-perishable and food-items such as Vegetables, Fruits, Flowers, Ghee, Pickles etc. as these may spoil your other valuable items. However, we do make arrangements for shifting grocery household items in sealed boxes as per the requirements of the clients.

Can you hold the consignment at the destination for a week, if so what are the charges.? Yes, we can do this. The visiting officer will address the questions.
We have only one concern - "You", who have numerous sentiments attached to your belongings. That is why; we prefer to go an extra mile to strengthen the bond that we share with you.