Long Distance Moving Near Me by MoveZon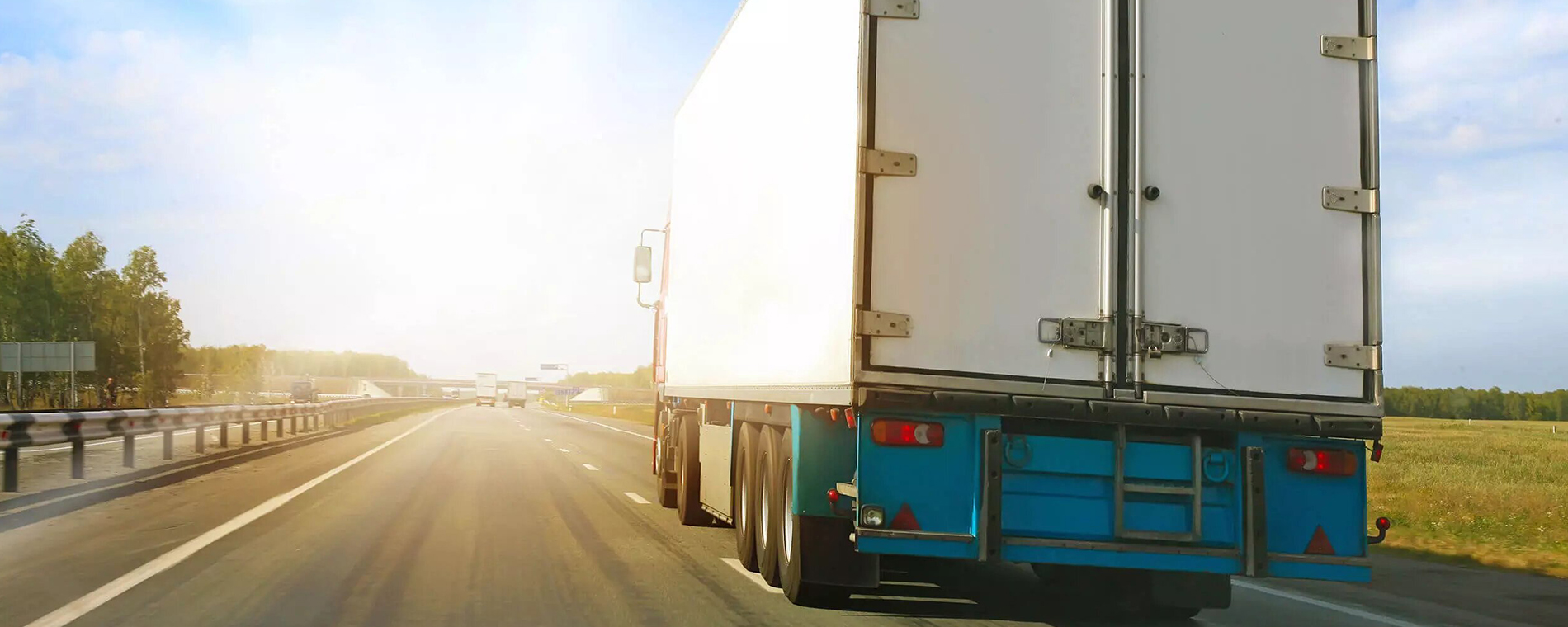 Let us make your long distance move EASY. With mix and match moving services like packing and storage, as well as moving protection, unmatched customer service and some of the best moving company ratings in the Hyderabad, you can rest easy knowing you are in the hands of Hyderabad's Most Trusted Moving Company.
Packers and Movers Hyderabad offers long distance moving services from Hyderabad to anywhere in India that are safe, reliable, and secure. For several years, we have been moving families and companies out of Hyderabad to various parts of India. In every step of your move, MoveZon Packers and Movers Hyderabad is with you when you submit an estimate until the last piece of furniture is put exactly where you want it. Our moving advisors will contact you about the move's size and details and schedule the move. As per your schedule, we will personalize our moving services. Our packaging workers will arrive on the scheduled date and time and carry all the packing materials such as boxes, tapes, wrapping, etc. We also have crates for delicate and high-value objects. Our qualified and courteous staff are experts in the art of wrapping your belongings, packing them, and moving them. We guarantee the arrival of your belongings safely and on schedule. Our moving trucks are well fitted with safety equipment to provide extra protection on your long-distance trip.
We are fully certified and insured by Hyderabad Long Distance Packers and Movers. We give competent long-distance moving services, such as packers and movers to Pune, packers, and movers from Hyderabad to Bengaluru, packers and movers from Hyderabad to Chennai, packers, and movers from Hyderabad to Gurgaon, packers, and movers from Hyderabad to Delhi, packers and movers from Hyderabad to Chandigarh, packers, and movers from Hyderabad to Nagpur, as well as all Our moving service for long distances, is very economical. We provide 24/7 support and live shipment monitoring. Our coverage area includes all the major towns and suburbs of the city of Hyderabad.